From apps & websites to fantastic user experiences, 3peeps can help get your web presence going from the ground up.
App Development
Our award-winning team is dedicated to develop apps for Apple platforms that push boundaries through exceptional user experiences and design. We bring the same passion and care from our apps into yours. Not only are the apps we make visually appealing but they are also highly functional.
Website Development
3peeps can develop websites that are both aesthetically pleasing and highly functional. We work directly with you to address your concerns and build a website just how you want it. Let us help you establish a powerful online presence with a unique website that meets your needs.
Digital Experiences
Through our apps and websites, we are dedicated to deliver unforgettable digital experiences that engage, entertain, and educate. We create solutions that match your requirements and integrate with your brand. We can also provide insight on user interaction and more.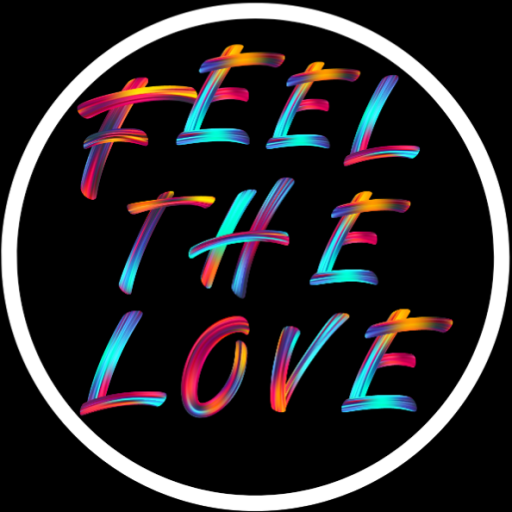 "The team was efficient and communicative. They created the website exactly as we wanted it, and kept us posted each step of the process. Would highly recommend for any job. "

feel the love foundation

feelthelove.life